About Service 1st Heating and Cooling
Welcome to Service 1st Heating and Cooling in Cambridge, Ontario. We are a locally-owned and operated company who is proud to provide customers with quality service for all their home comfort needs. Whether you require a service technician to complete maintenance on your existing equipment or it's time to upgrade your system, we are able to assist you. We can also provide you with after-hours emergency service should the need arise.
Our goal is 100% customer satisfaction. That's why we gladly offer a 100% Risk-Free Guarantee on all the home comfort products we install. From exceptional customer service to innovative technology and everything in between, we will do everything it takes to earn your trust as a customer for life.
Service You Can Count On. Products You Can Trust.
Peter McCarthy – President and your local "Bryant Guy"
At Service 1st Heating and Cooling my company has the technology and experience to increase the comfort, safety and energy efficiency of your home. My reputation and future success is dependent on the satisfaction of my customers and how well I make you comfortable. I understand that every family and home is unique and I am committed to finding the right system for you. I appreciate the opportunity to make you comfortable at an affordable price. My team of experts will provide you with service you can count on. You have my word on it.
Bryant® products are built to stand the test of time. And Service 1st is always standing ready to help. We're dedicated to doing Whatever It Takes® to keep you and your family comfortable and worry-free. Because reliability is what Bryant and Service 1st are all about.
In recognition of its commitment to quality, leadership, and excellence in the heating, ventilating and air conditioning (HVAC) industry, Service 1st Heating and Cooling has received the prestigious Circle of Champions Award from Bryant.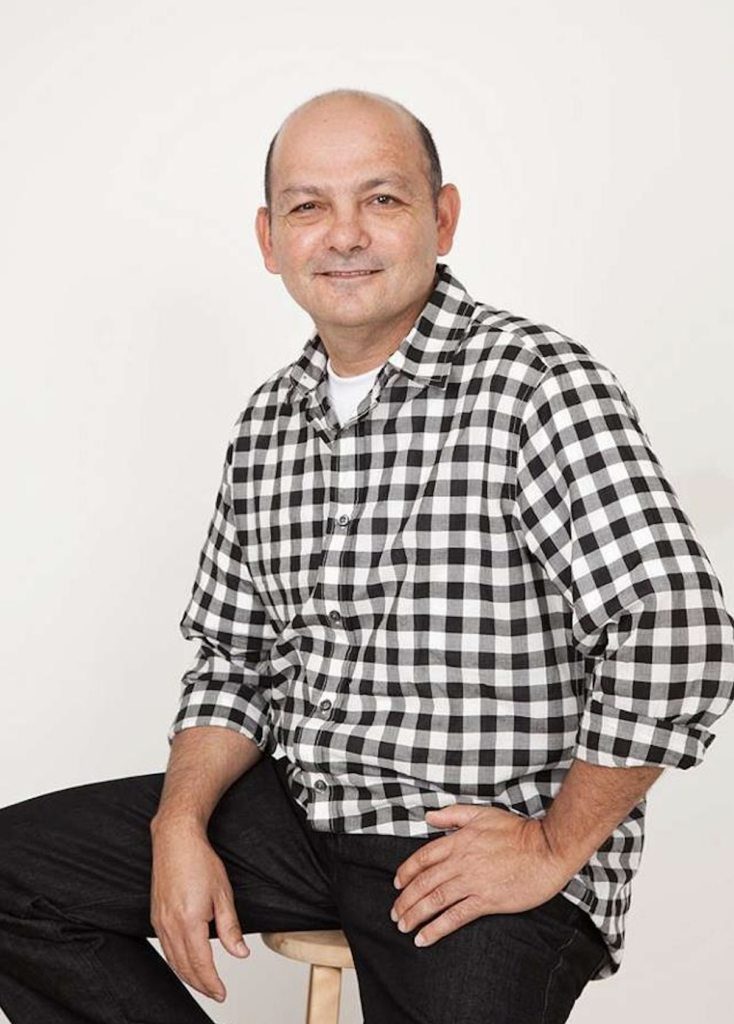 We Are An Elite Bryant Factory Authorized Dealer
Our technicians are trained to service all makes and models of furnaces, air conditioners and fireplaces. Our trucks are fully stocked to assist you when an emergency strikes. With years of experience under our belts, we have the knowledge and expertise to get the job done right… no hassles, no delays, just fantastic personal service.
So don't trust your service work to a novice, trust the professionals from the Service 1st Team. All of our personnel are company employees, we do not hire any subcontractors. Our licensed installers and service technicians are in uniform, drive lettered company trucks, and are bonded.
Our office and showroom are located at 193 Pinebush Road, near the corner of Pinebush Road and Franklin Blvd in Cambridge.
Cambridge Food Bank
The staff from Service 1st Heating & Cooling and employees from our affiliate companies, The Patio Place and Dinettes & Barstools, volunteered at the Hespeler Santa Parade to gather food and funds for our charity of choice, The Cambridge Food Bank.
This year we gathered 521 pounds of food and $2000 in cash donations.
Thank you for all your donations and continued support at the Annual Hespeler Santa Claus Parade! See you at the 2023 Parade!
Book Your Free No Obligation Estimate
Request a quote to book your free estimate with no pressure to buy.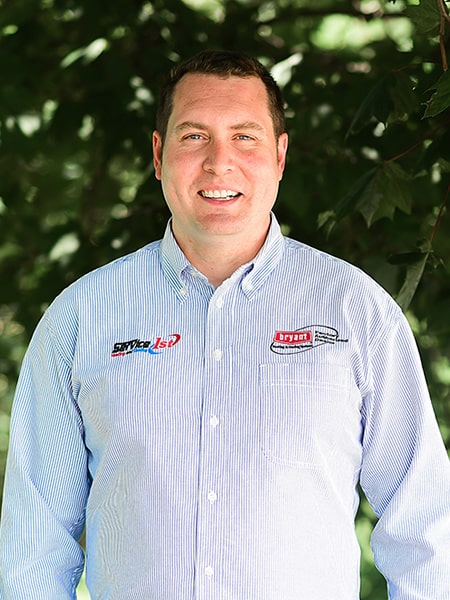 Service/Installation Manager
Born in Hamilton, ON
Outside of work Silas likes to play with his kids and spend time together as a family. Being a supervisor requires him to have his phone with him all the time so he is on the phone a lot.
He enjoys: Dirt bikes, motor cycles and knitting.
His favorite drinks are: ice tea and steeped tea with two milks and one sugar.
His favorite cupcake is: a blueberry muffin
Silas said he has never met anyone famous if they even exist.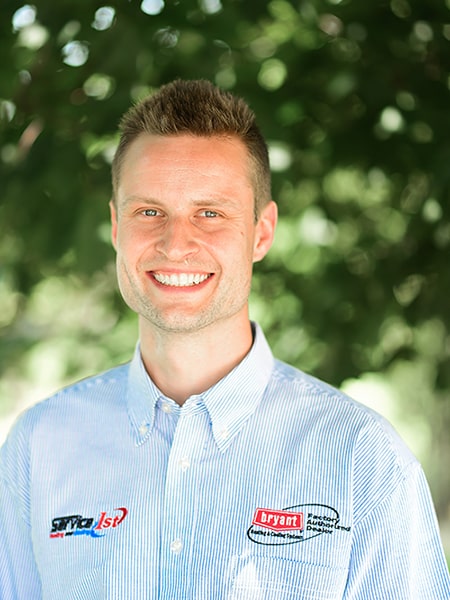 Installation Supervisor/Service Technician
Born in Owen Sound, ON
Outside of work Brandon is a family man who likes motocross, cross country biking and kayaking with his son.
He enjoys: RC cars, dirt bikes, modifying cars, wake boarding, snowboarding and BMX. He also enjoys his grass and gardens.
His favorite drinks are: black coffee, water and light beer
with the occasional French Vanilla Cappuccino.
His favorite cupcake is: ALL cupcakes
A famous person Brandon has met is Tony Hawke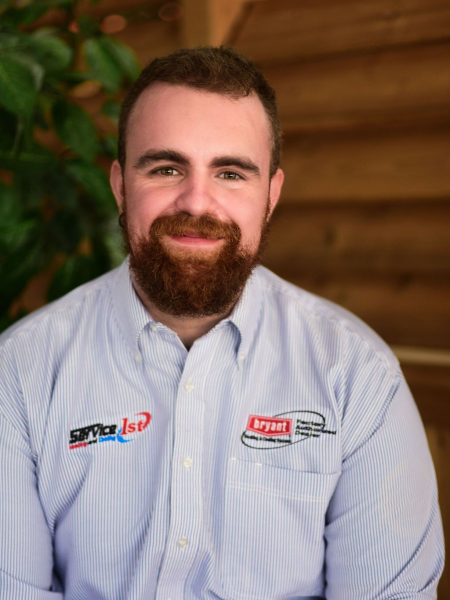 Installer/Service Technician
Born in Kitchener, ON
Outside of work Sam likes music, going to concerts, base guitar.
Nickname: Sammy boy
He enjoys: Playing in a band.
His favorite drink is: black coffee.
His favorite cupcake is: Anything that is free.
A famous person Sam has met is no one. He is waiting for that to happen.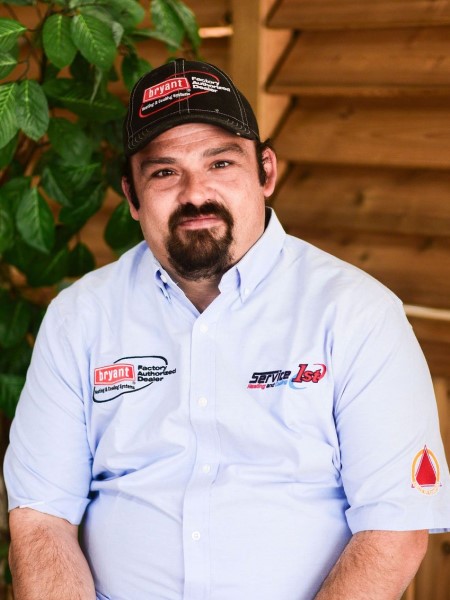 Maintenance/Service Technician
Born in Brampton, ON
Outside of work Corey enjoys video games, playing music and hanging out.
He enjoys: Music
His favourite drink is: Dr. Pepper
Famous person Corey has met: Marilyn Manson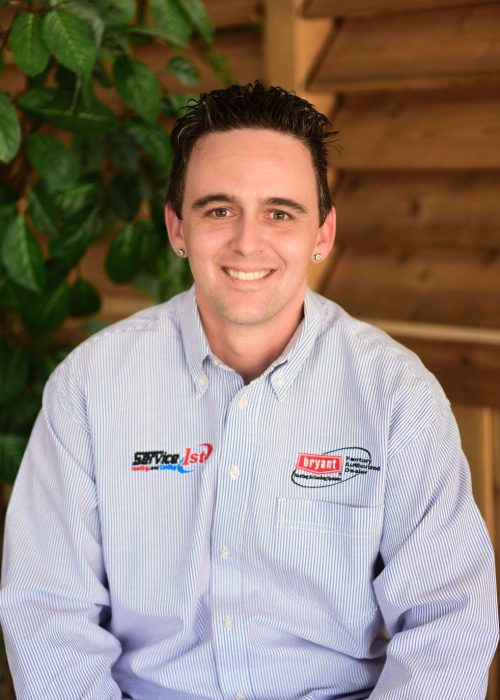 Maintenance/Service Technician
Born in St. Catharines, ON
Outside of work Troy enjoys playing sports, reading and Play Station 4
He enjoys: Spending time with his daughter and playing on his softball team
His favourite drink is: Tim Hortons Large Double Double
His favourite cupcake:  Chocolate chip
Famous person Troy has met: Tie Domi when he was 13 and they practiced at the Aud in Kitchener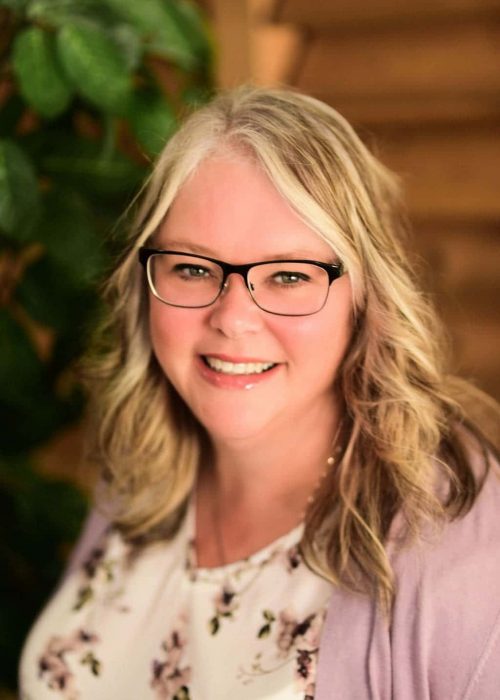 Finance and Administrative Support
Born in Cambridge, ON
Outside of work Paula likes to listen to music, going to concerts, travelling, and spending time with family and friends.
Nickname: Petulia
She enjoys: Travel and music
Her favorite drinks are: ice tea and steeped tea with milk and a quarter teaspoon of sugar.
Her favorite cupcake is: Red velvet or peanut butter and chocolate.
Paula has met: Wendel Clark & Vanilla Ice.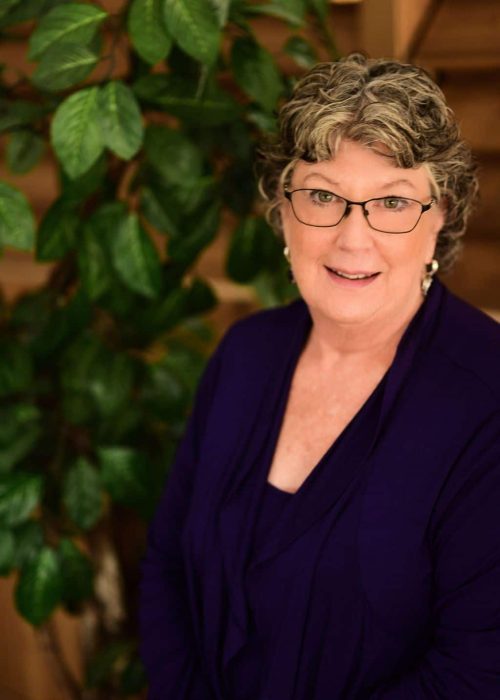 Customer Care Coordinator
Born in Cambridge, ON
Outside of work Kathryn enjoys sending time with her grandchildren, gardening, and antiquing.
Nickname: Kat, Nana Kat and Momma Kat.
She enjoys: Travelling and road trips.
Her favorite drink is: Ice Tea.
Her favorite cupcake is: Red velvet.
A famous person Kathryn has met is: Steven and Chris at a taping of their TV show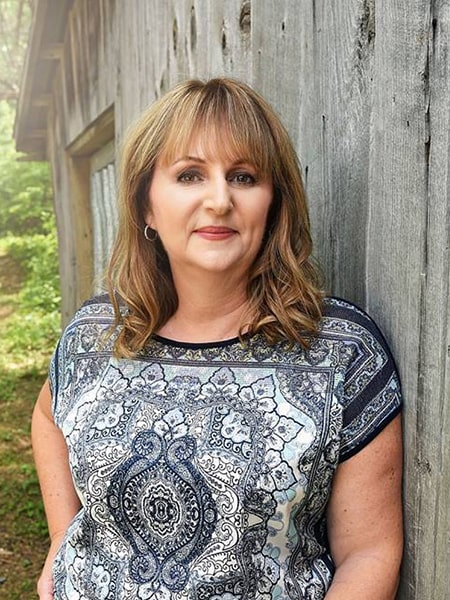 Born in Summerside, PEI
Outside of work Annette likes to spend time with family.
She enjoys: Baking, cooking and reading recipe books.
Her favorite drinks are: Tea with double cream and sparkling water with lime.
Her favorite cupcake is: Red velvet
Famous people Annette has met are: Mickey Rooney, Paul Henderson, Ronnie Hawkins.