Keeping Your Home Cool and Comfortable
Our team of experts at Service 1st are here to help you keep your home cool and comfortable during the warmer months. We have a wide selection of cooling solutions to meet the individual needs of your home, budget and lifestyle.
To get started, book a service call or schedule your free, no obligation quote today. A member of our team can visit your home to walk you through the products and solutions that are available.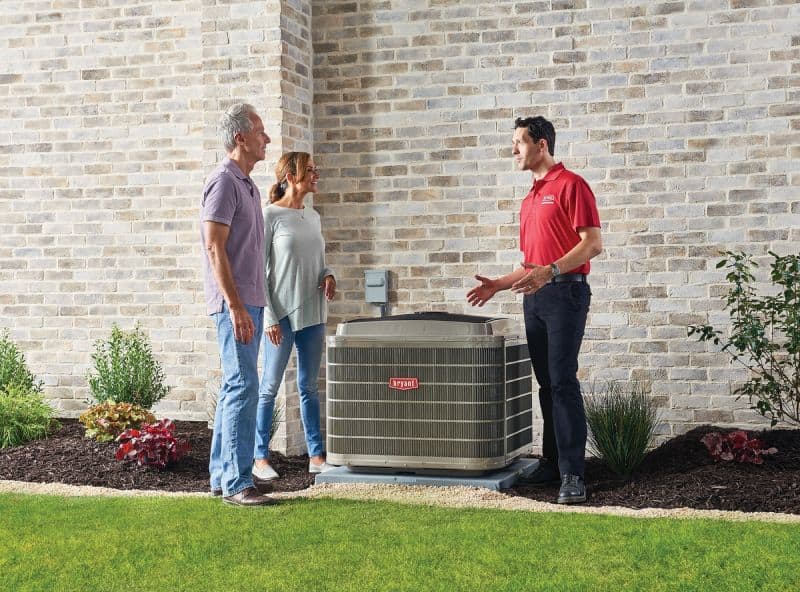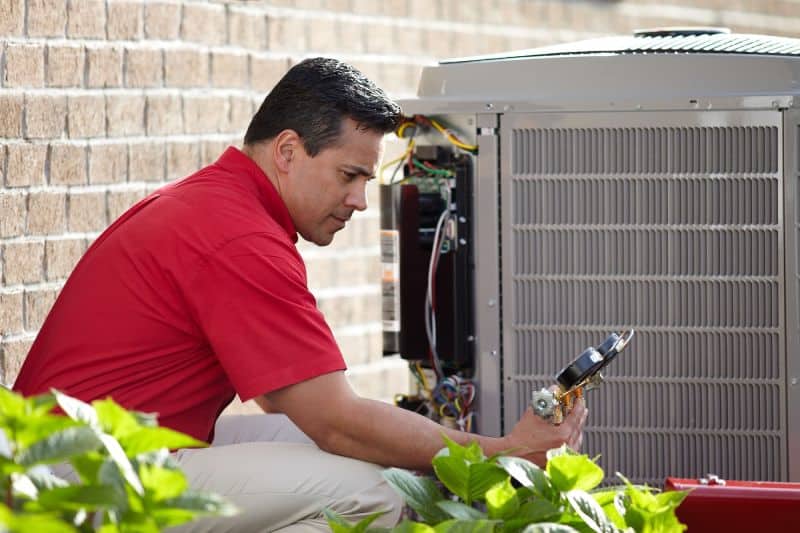 It All Starts With A Service 1st Specialist
While Canada is known for harsh winter months, the heat during the opposite season should never be underestimated. To keep your family happy, healthy and safe during the summertime, it's imperative that you equip your home with a robust and dependable cooling system.
Contact us today to book your next service appointment or complementary quote. We can help you find the best cooling solution for your home and then enjoy it for many years to come.