The Perfect Solutions For Heating Comfort
When you choose Service 1st Heating and Cooling, you can feel comfortable knowing that the comfort and safety of your home is our top priority. Our goal is to provide quality and reliable solutions for all of your home heating needs.
From the moment a member of our service team first visits your home to the completion of the installation or service, you will be treated with professionalism, respect and kindness. Our experts will walk you through the entire process, explaining the best solutions and ensuring that they meet the needs of your budget perfectly.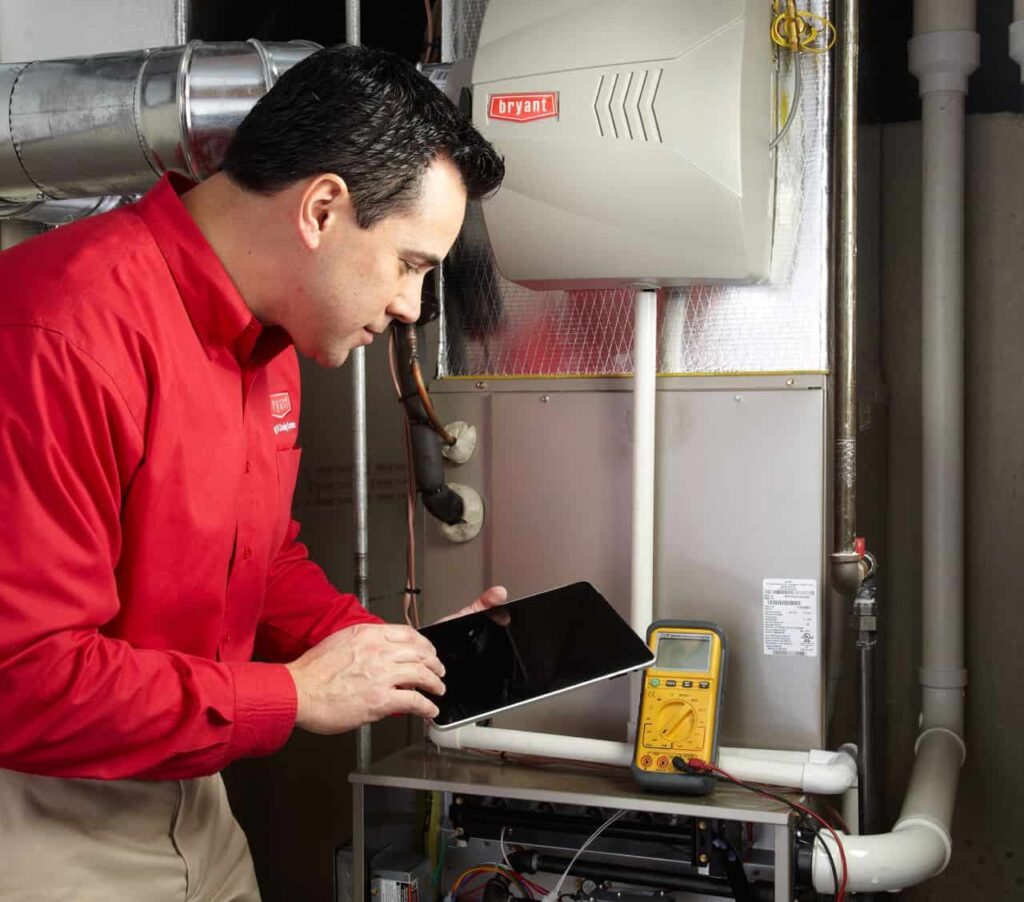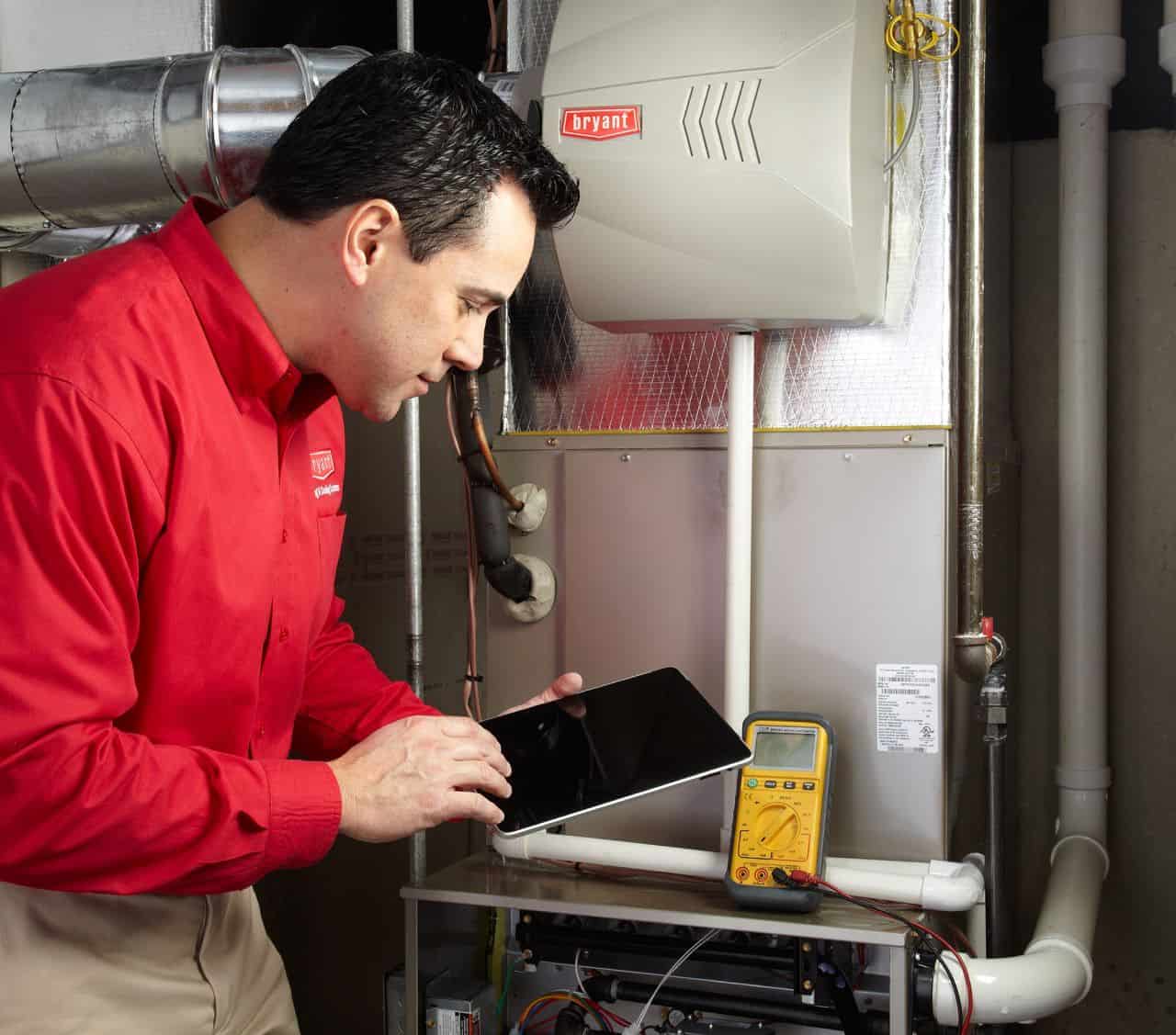 The efficiency of your furnace should never be overlooked. At Service 1st Heating and Cooling, we can help you find a solution for your furnace that will help to ensure a reliable, quiet and cost-effective experience. Whether you're looking to maintain the integrity of your new installation or update an older, inefficient furnace, we are here to help.
The installation is just as important as the furnace itself. Here's how Service 1st Heating and Cooling can help: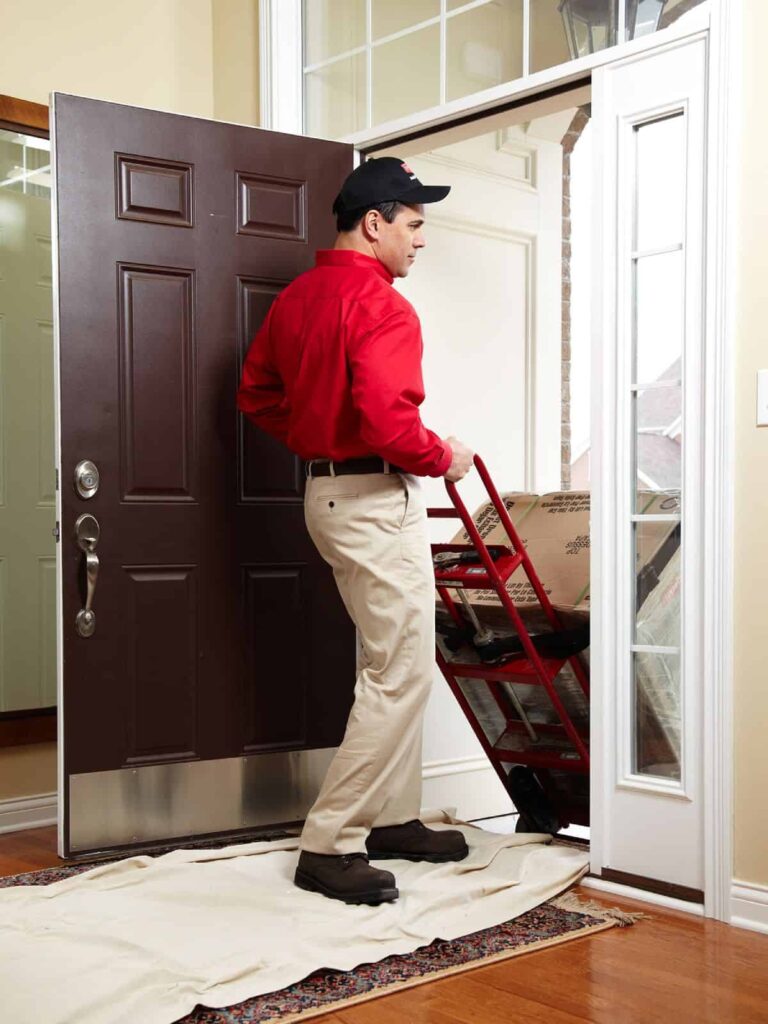 Book Your Free No Obligation Estimate
Request a quote to book your free estimate with no pressure to buy.
The installation of a fireplace can add value, comfort and warmth to your home. From the grandest of rooms to a focal point for a modest home, our experts at Service 1st Heating and Cooling can help you transform your space with the installation of a high-quality fireplace. We are proud to carry gas and propane solutions to suit any home or lifestyle.
Our clients can look forward to a hassle-free experience with our team of home comfort specialists, no matter how large or small their project may be.
With over 30 years of industry experience and countless happy customers, nobody knows fireplaces and home heating solutions quite like we do.
We Offer The Best Products
We are proud to carry a wide selection of fireplaces and home heating solutions from brands that undoubtedly lead the industry in innovation.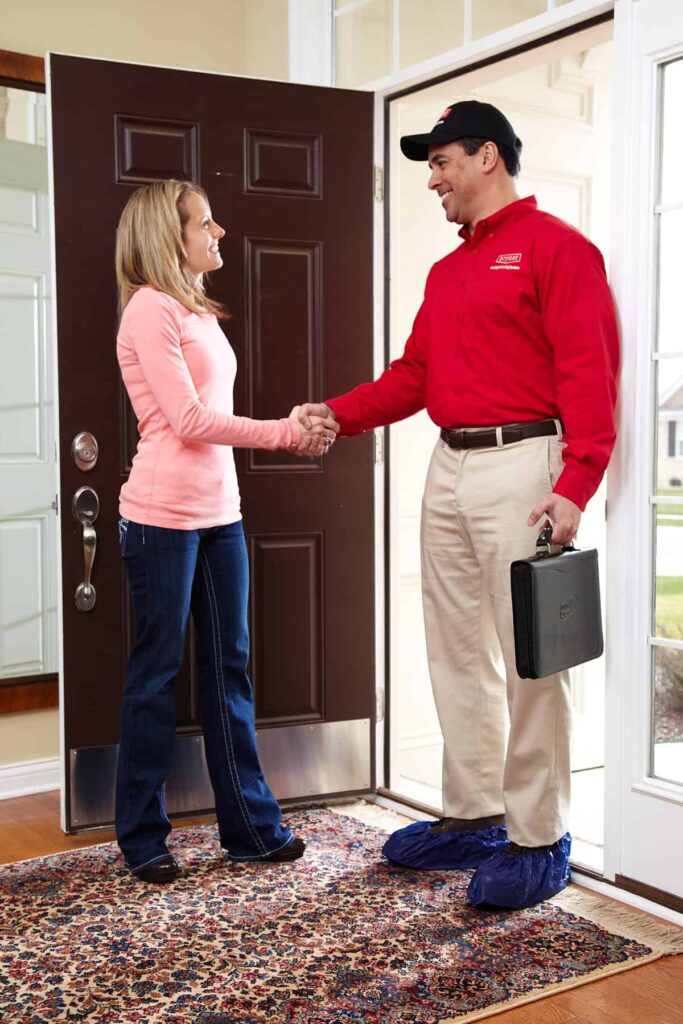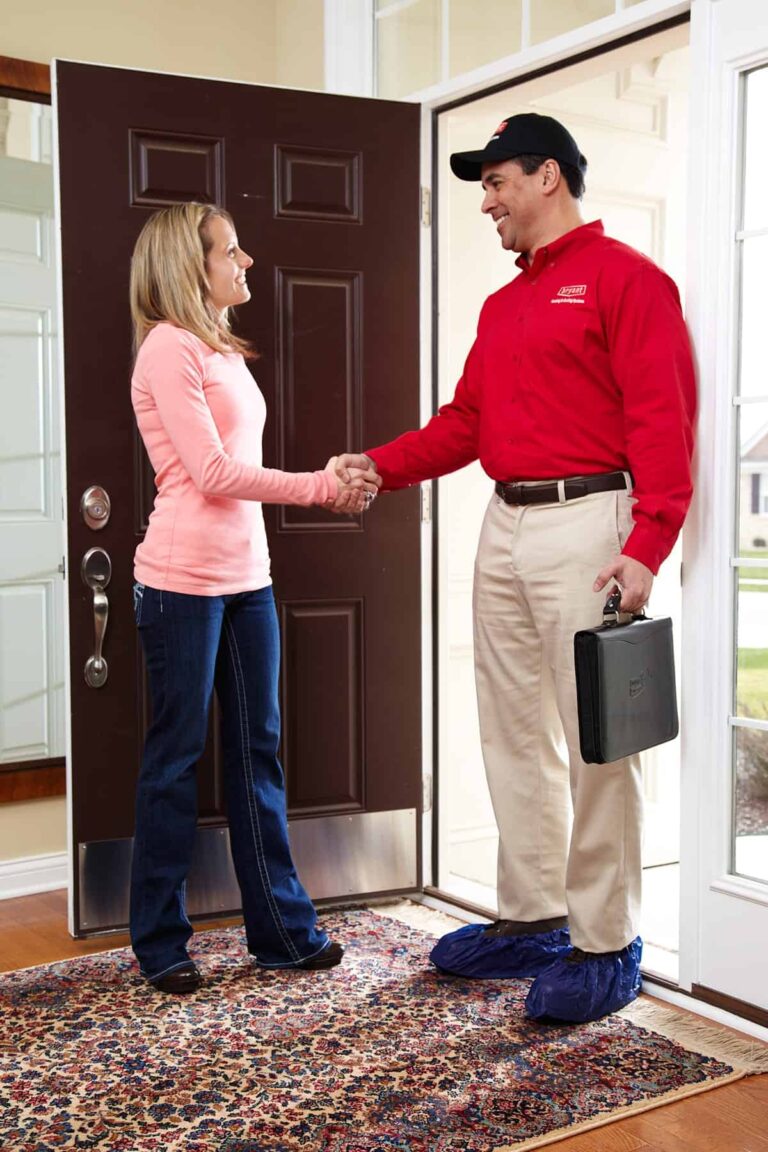 Getting Started with Service 1st Heating and Cooling
When a Service 1st specialist arrives at your home, you will be greeted by a professional and knowledgeable consultant who will work with you to provide solutions. They will work closely with you to help find the best solutions for your home and lifestyle through questions and an inspection of your home.
Our team can also help to find solutions for your current problems and create a long-lasting solution that holds value and helps save you money. Once a solution is chosen, the expert will help to create a plan to update or service your home heating system, while keeping factors such as budget and timelines in mind.