Doing Whatever It Takes Since 1904
Charles Bryant started a tradition in 1904 – one that goes beyond providing outstanding heating and cooling systems. This tradition lives on today. It's about experience, trust, and doing Whatever It Takes to make our neighbours' homes comfortable.
Today, Bryant's wide range of hard-working products include gas furnaces, fan coils, boilers, heat pumps, air conditioners, packaged products, humidifiers, ventilators, other air quality accessories and more. These industry-leading products are manufactured at sites across the United States.
Bryant plants are among the largest heating and cooling production facilities in the world, incorporating advanced technology to maintain the highest standards possible in the design, production and quality testing of Bryant heating and cooling equipment.

Unmatched Quality And Reliability
From Charles Bryant's early gas-fired boilers to today's sophisticated home comfort systems, Bryant's standard for quality has remained the same: dependable, worry-free comfort. Bryant has built a tradition of reliable comfort by rigorously testing every product and system–even beyond what the heating and cooling industry requires.
Outside the lab, Bryant uses field trials to test product performance in real-world conditions. Tested products are installed by actual Bryant dealers in real applications, and Bryant engineers gather insights from the tests to continuously improve the products.
We're An Elite Bryant Factory Authorized Dealer
At Service 1st Heating and Cooling, we value our relationship with our customers. We are honoured that you have chosen us to provide your home comfort products and services. Bryant Heating & Cooling Systems, Canada's leader in heating and cooling technology, has selected Service 1st Heating and Cooling as a Bryant Factory Authorized Dealer. To qualify for this endorsement, dealers must submit to a rigorous evaluation and meet Bryant's high standards for excellence – not only in technical expertise – but also in their business practices and customer service quality.
This initiative by Bryant is a rigorous, standards-based national endorsement. A select few of the heating and cooling contractors in the country receive this distinction. And, Bryant is so confident in the abilities of their Factory Authorized Dealers that they back us with a 100% satisfaction guarantee.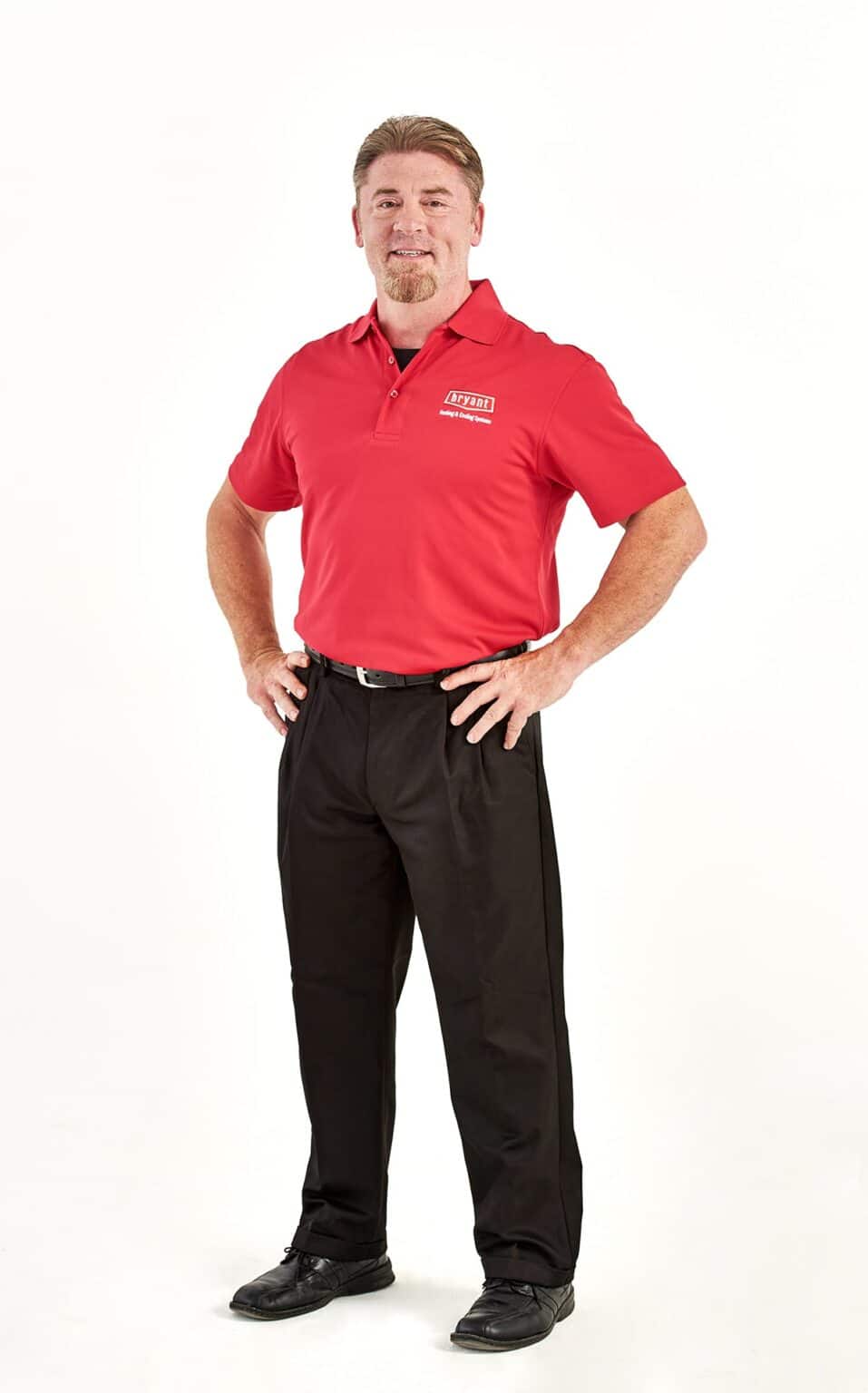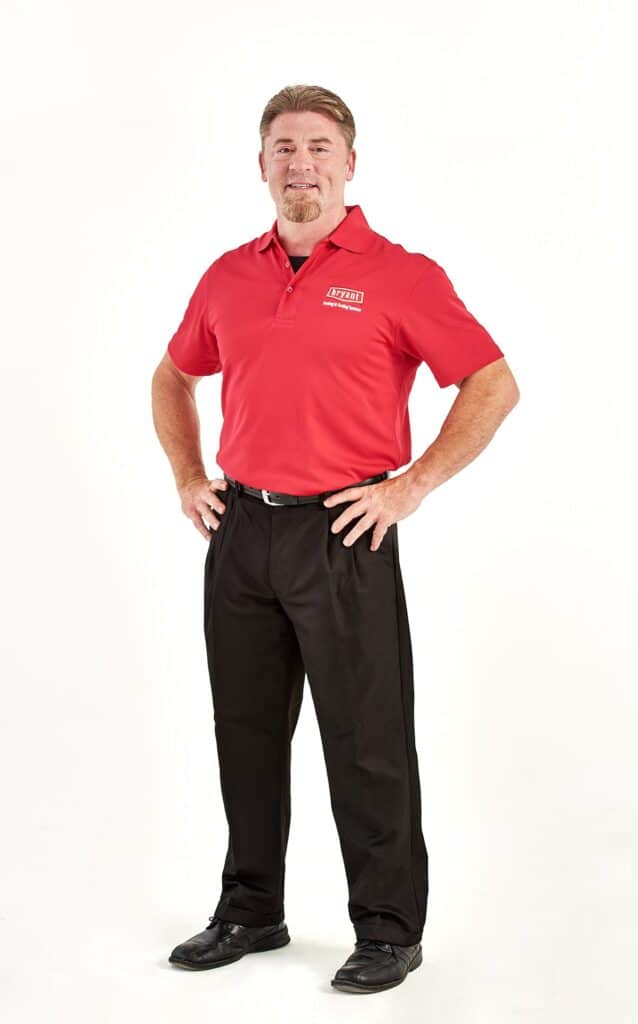 Of course, we know that what really counts is what you, our customer, have to say about our performance. We trust that you've been satisfied with our past performance and we look forward to continuing to serve you well. If that's true, we'd ask that you help us share our good news with your friends and neighbours. And, if for any reason, you have been disappointed, we hope you'll call us so that we can make things right, because we'll do whatever it takes to keep you comfortable.
When you work with Service 1st Heating and Cooling as a Bryant Factory Authorized Dealer, you'll find that we will go above and beyond to deliver both value and comfort. Service 1st has the North American Technician Excellence (NATE) certification. Service technicians must undergo extensive training and pass vigorous industry exams in all facets of HVAC in order to attain this industry-recognized certification. When a Service 1st technician steps into your home, you are getting a technician who has demonstrated exceptional levels of knowledge.