Bryant Flex Rebates | 2023
The Bryant Flex Rebates Program Helps You Get the HVAC Systems You Want
Looking for Bryant Flex Rebates? The Bryant Flex Rebate program for 2023 has not been released yet. Check back soon for updates or continue reading to learn more about this program or contact us to learn more.
Bryant Flex Rebates: What To Expect
At Service 1st Heating & Cooling, we are an Elite Bryant Factory Authorized Dealer and are excited to tell you more about the Bryant Flex Rebate program. The Bryant Flex program is a set of rebates available for a certain period of time that homeowners can claim when they purchase Bryant heating and cooling products. When the rebates are released, there will be a variety of products that come with a rebate you can claim. A rebate is a type of discount – instead of getting money off up front, you claim your rebate after you have paid for your product and you will receive the money retroactively.
For the Highest Quality Bryant Products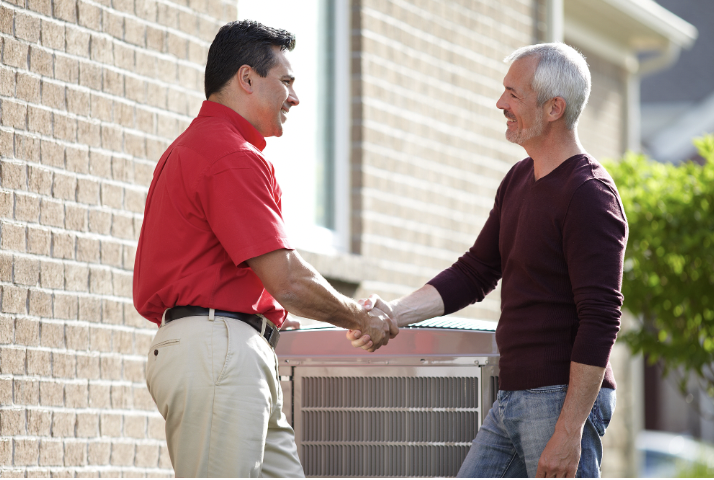 At Service 1st, we offer the highest quality cooling products by Bryant. Our quality air conditioners will help you and your family stay cool and comfortable throughout the warmest months of the year.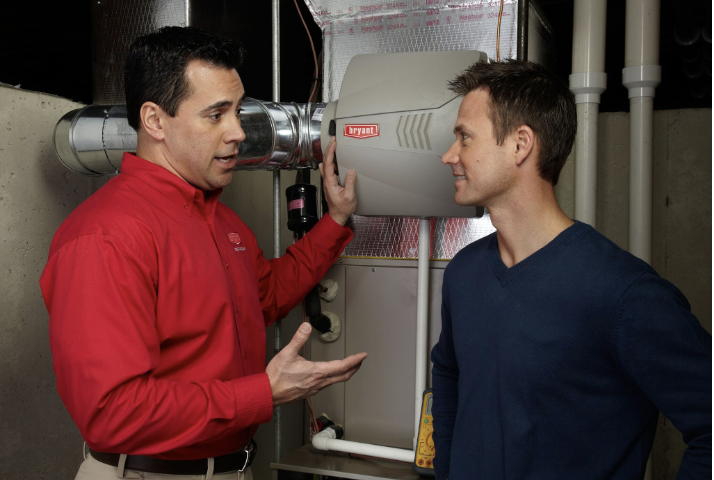 Stay warm in the winter with the very best Bryant heating products. At Service 1st, we offer our customers excellent heating products, including furnace and fireplace installations.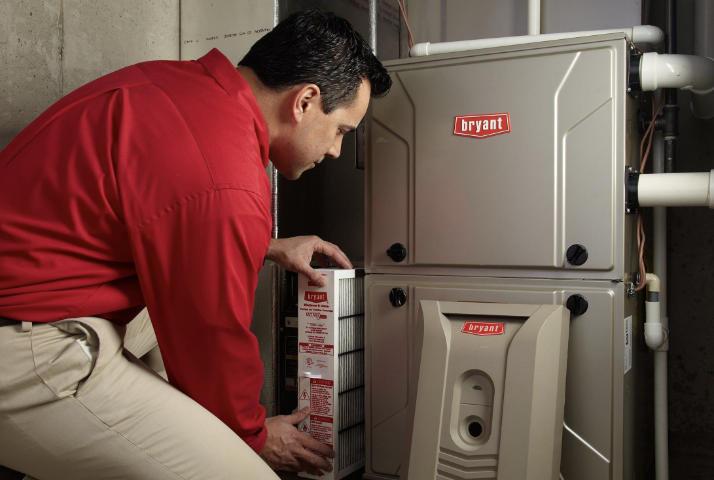 Poor air quality in your home can make you feel sick. Ensure your home has the best air quality products, from the right furnace filters to home air filtration systems.
"We recently had Service 1st Heating & Cooling install a brand new Bryant furnace, air conditioning unit and thermostat in our home. From start to finish, we found this company to be honest and professional and an absolute pleasure to deal with. The entire installation went smoothly and everything was cleaned up so thoroughly afterwards. Many thanks to Peter, Brandon and Sam. We would have no hesitation whatsoever in recommending Service 1st. There are a lot of HVAC companies in the area, but we found this one to be outstanding! Well done and thank you."