Heat Pump Rebates and Government Grants
Lower Your Energy Bills. Reduce Your Carbon Footprint.
GREE Flexx Heat Pump Rebates
Does your existing furnace have an ECM motor?
Then you can qualify for up to $7,100 in government grants and manufacturers rebates for replacing your existing air conditioner with a new heat pump.
Call today to see if your furnace qualifies.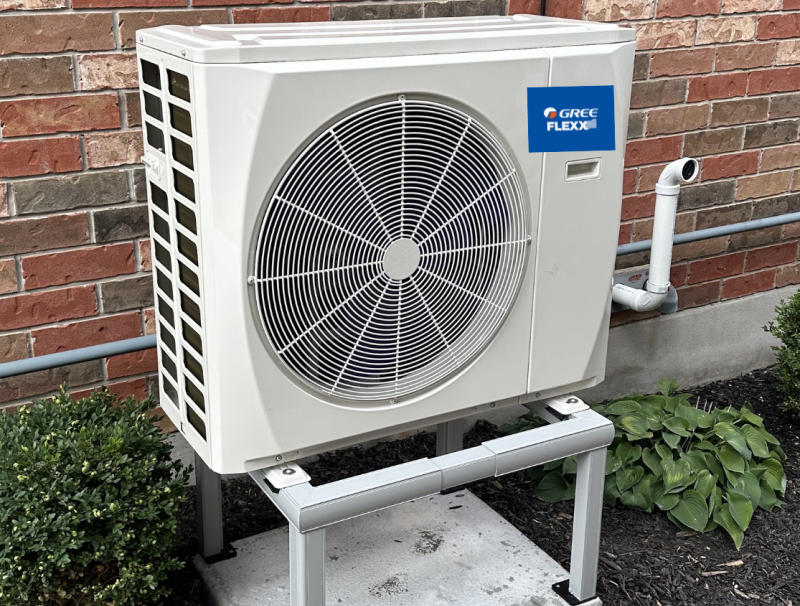 Enbridge Home Efficiency Rebate Plus
You may qualify for enhanced rebates up to $10,000 through a new partnership with Enbridge Gas and the Government of Canada's Greener Homes Grant.

The types of homes that qualify for these rebates include:

Homes heated with Enbridge Gas
Homes not heated with Enbridge Gas
Enbridge Gas heated homes, with tenants (landlord owned)
Off-grid communities
Multi-residential buildings
Come to Our Free, No Obligation Seminar
DID YOU KNOW THAT YOU MAY QUALIFY FOR UP TO $7400 IN GOVERNMENT GRANTS AND REBATES FOR REPLACING YOUR OUTDATED HOME HEATING AND COOLING SYSTEM?
You are invited to attend a no obligation informational seminar on the Greener Homes Grant and the Enbridge HERS rebate for upgrading your home comfort system with a new heat pump.
Plus, you will learn how to lower your energy bills and reduce your carbon footprint.
Date/Time:
Thursday Nov. 2 – 10 am to noon
Please arrive 15 minutes before the seminar starts
Location:
W.G. Johnson Centre, Activity Room
31 Kribs St., Cambridge
Call to book your seat today. RSVP required.
Light refreshments will be served.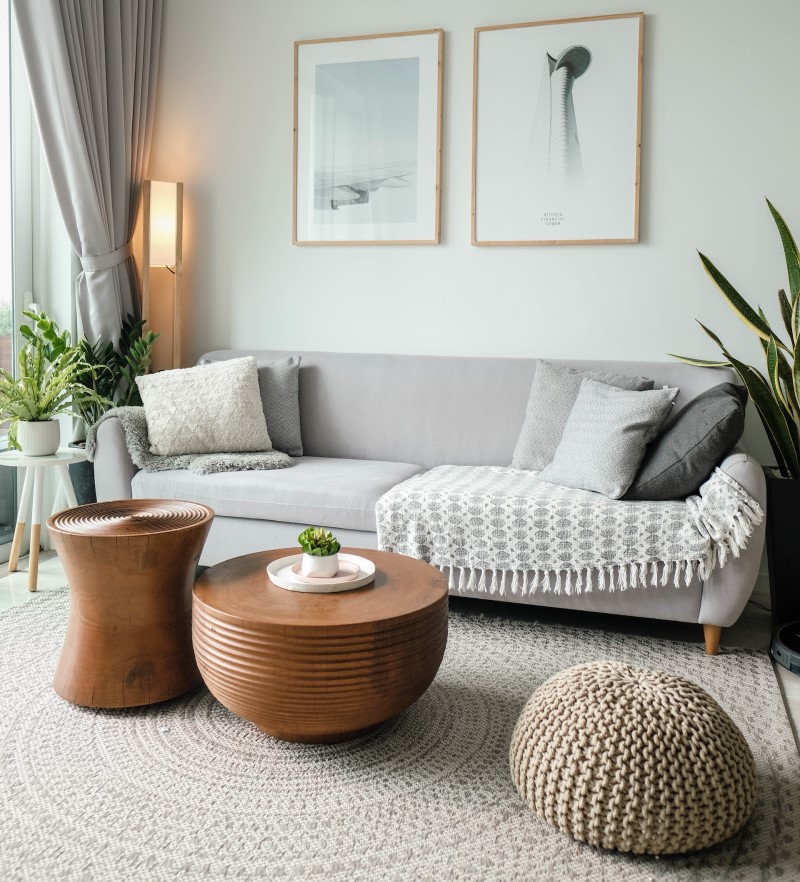 Service 1st Heating and Cooling – Your Local HVAC Experts

We can help you save money and reduce your carbon footprint.

Why Choose Service 1st
*Serving Cambridge for 30+ Years
*Elite Bryant Factory Authorized Dealer

*100% Satisfaction Guaranteed

*Maintenance and Repair Solutions for All Makes and Models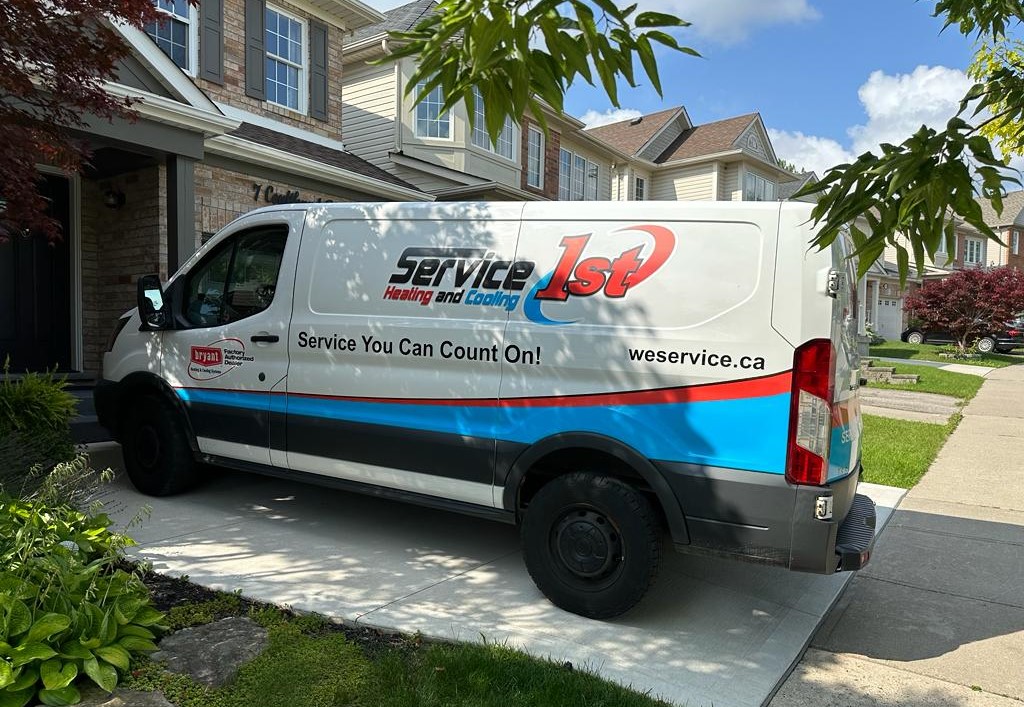 What Our Customers Are Saying...
"On arrival, the crew introduced themselves and explained the different steps they would be doing for the installation. They were courteous, prompt ,professional and worked well as a team. On completion, everything was clean and in place. Before leaving they walked us through the operation of heat pump, furnace-filter and finally thermostat.
Would highly recommend Service 1st." – Joy JJ
Meet Some of Our Local Team at Service 1st!
If you are in need of furnace maintenance or other heating and cooling services, you can rely on the amazing team at Service 1st. We have over 30 years of experience helping homeowners get the very best HVAC products, services, and solutions. We offer installations, maintenance, emergency repairs, and more. If you need any HVAC service or repairs in Cambridge or the surrounding areas, you can depend on our proven track record of excellence and our commitment to our customers.