Ultimate Guide to Home Heating & Cooling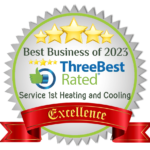 Do you have questions about the heating and cooling in your home? Do you have a new home that requires a new air conditioner, or perhaps an old home with a out-of-date-furnace?
Service 1st Heating & Cooling are well-regarded experts in the field, and we've put together an ultimate guide of all our latest and most helpful home heating and cooling tips.
Read on or click the headings below to be taken to the exact section you're interested in.
Choosing the Right Air Conditioner

How Much Do Air Conditioners Cost?

How to Use an Air Conditioner

A/C Maintenance
Energy Efficiency Tips

Ontario Greener Home Grant
Furnace Inspections

Furnace Troubleshooting

Repair vs Replace


New Homeowners Guide

Guide to HVAC

How to find Reliable HVAC Technicians

Maintaining Your HVAC System for Summer
Don't see your question listed here? Contact Service 1st today and we'd be happy to answer any questions you may have. We can even provide a free, no-obligation assessment of the heating and cooling hardware in your home.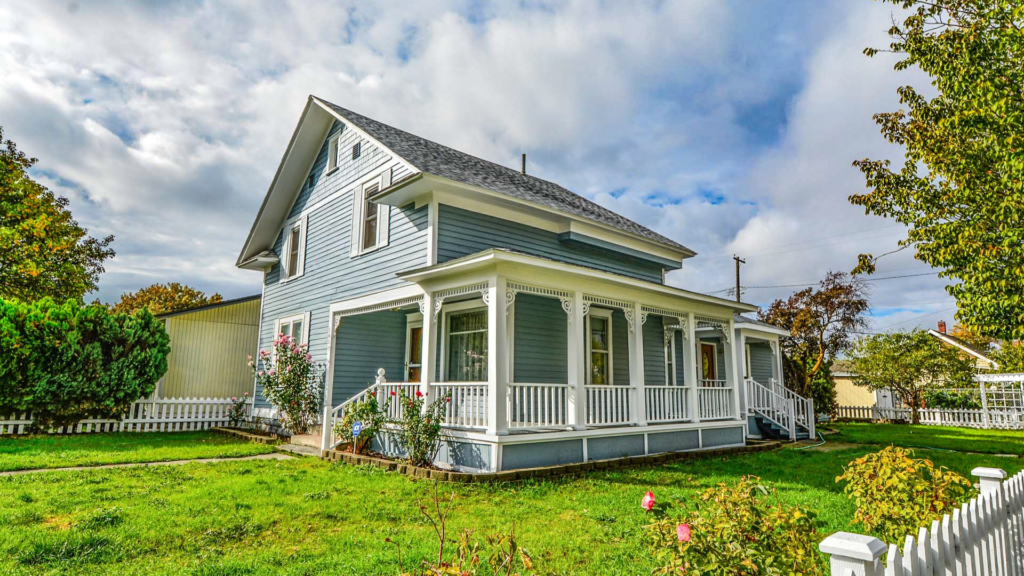 Carbon Monoxide Detectors
CO Detector Beeping – Explanation of what different CO detector beeps mean and what you should do if you hear them.
Energy Efficiency Tips – Helpful tips about being energy-efficient when it comes to heating or cooling your home.
Ontario Greener Home Grant – Details about the Ontario program to encourage homeowners to make green decisions by offering a rebate for certain installations.
Furnace Inspections – What to expect from a furnace inspection, and details about furnace maintenance plans.
Furnace Troubleshooting – 7 possible reasons why your furnace might not be working as it should.
Repair vs Replace – Advice on when to repair your furnace or replace it, based on furnace age, efficiency, and more.
New Homeowners Guide – Important HVAC maintenance advice for people who've just moved to a new home.
General HVAC Guide – An overview of the heating, ventilation, and cooling systems found in modern homes.
HVAC Technicians – How to find reliable, trustworthy HVAC technicians near you.
Summer Maintenance Tips – 3 seasonal HVAC maintenance tips for homeowners in the summer.
Trust Service 1st for the Best HVAC and Heating/Cooling Service in Cambridge!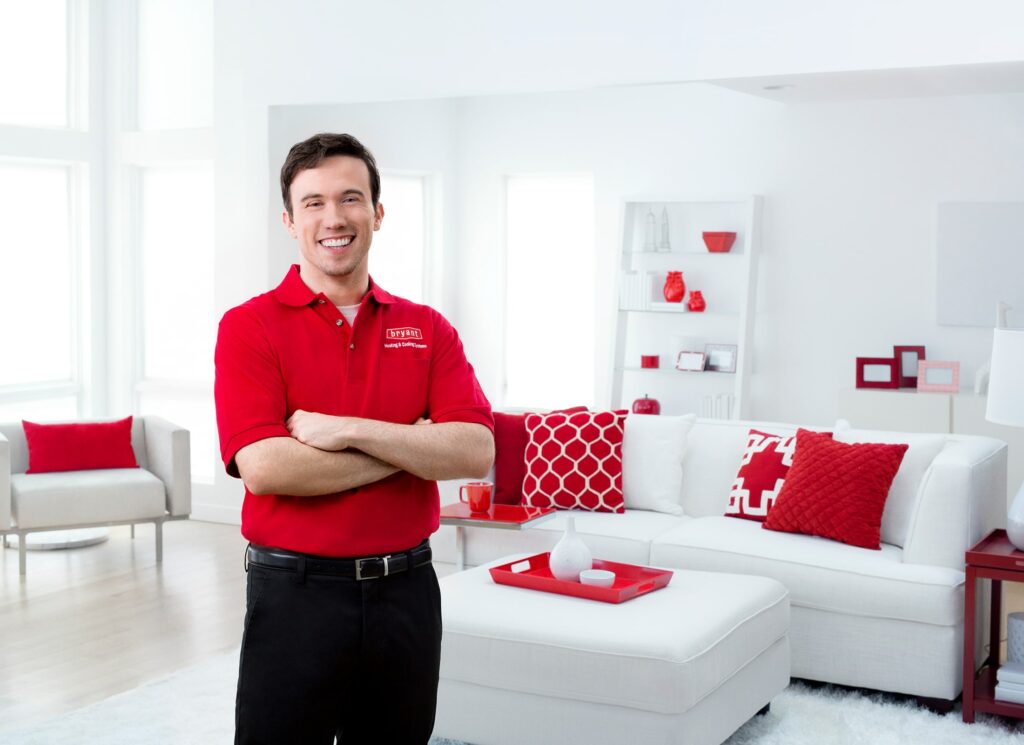 If you are looking for the best Cambridge HVAC company to give you the highest quality installation, you can rely on the experienced team of HVAC professionals at Service 1st. We value professionalism, honesty, and a quality work. All of our technicians are highly trained and respectful of our clients' homes. Whether you need maintenance, repairs, or HVAC replacements, we can help.
We have been serving homeowners in Cambridge and the surrounding areas for over 30 years and we have a proven record of excellence. Whether it's time to replace your air conditioner or you want to learn more about what unit to buy in the future, we can help.
We are a locally owned and operated business that prides itself on the highest quality work and installation of the highest quality products. We have received the prestigious Circle of Champions award from Bryant – an honour that highlights our commitment to quality, leadership, and excellence in the HVAC industry. We are an Elite Bryant Factory Authorized Dealer and offer our customers the highest quality products and services.
To learn more about any of the categories above or start the process of improving the heating and cooling of your home, contact us today!